past events and works
by Risto A. Paju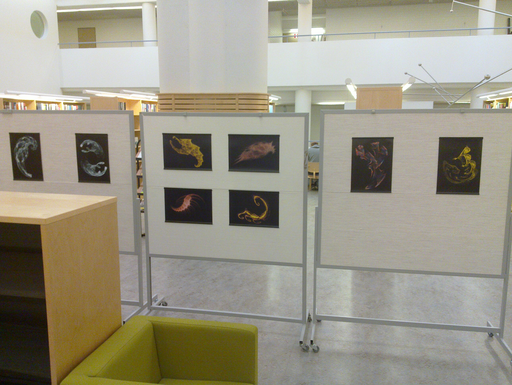 Algoristo — iteroitua funktiografiikkaa exhibition at Jyväskylä city library, 2015.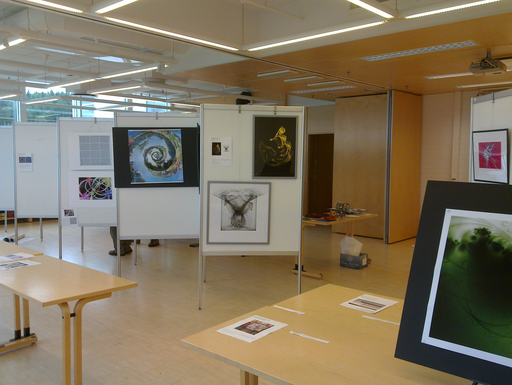 Dalipäät and Moose Yoda at the Bridges 2016 conference exhibition, Jyväskylä. The conference also featured a short movie and a short paper by me.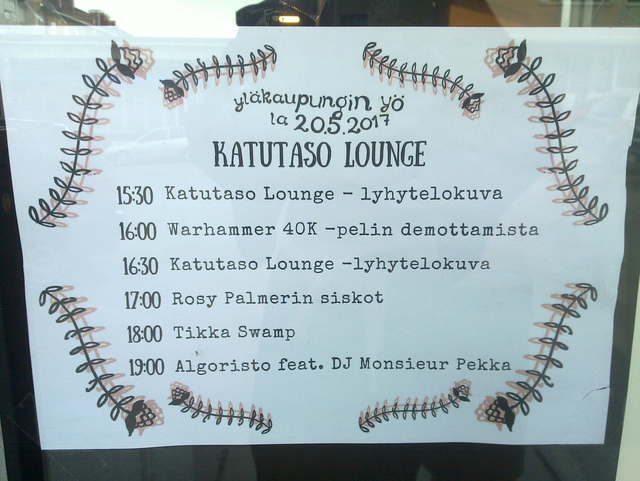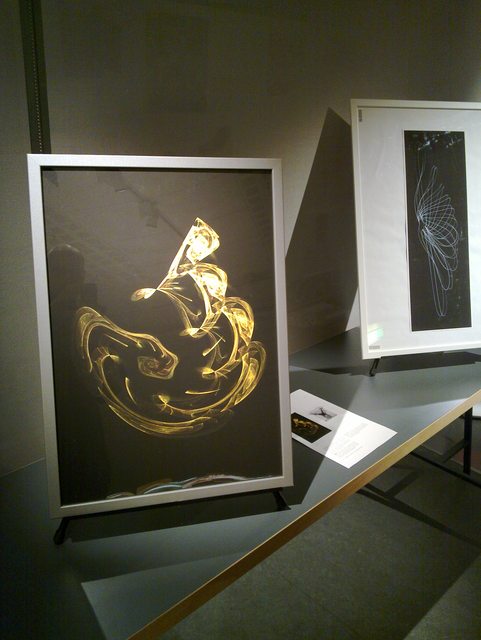 Dalipäät in a STEAM exhibition at Craft Museum Finland, October 2018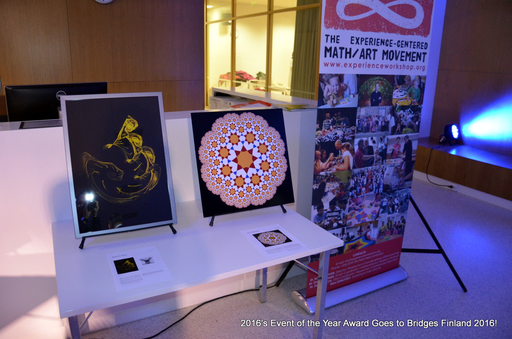 Dalipäät at the Jyväskylä 2016 Event of the Year award ceremony, 17 January 2017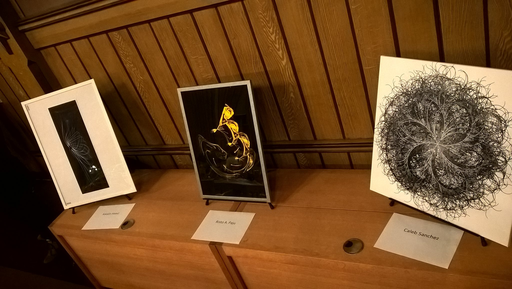 Dalipäät at Researchers' Night 2016. Photo by Kristóf Fenyvesi.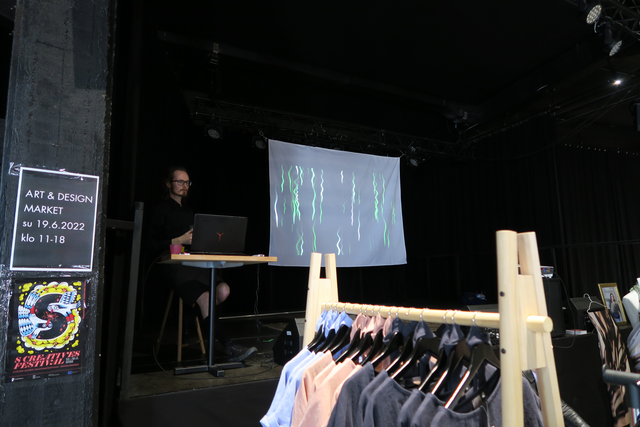 S Creatives Festival, Savonlinna, Finland, June 16-19, 2022: Live video installation. Photo by Noira Martiskainen.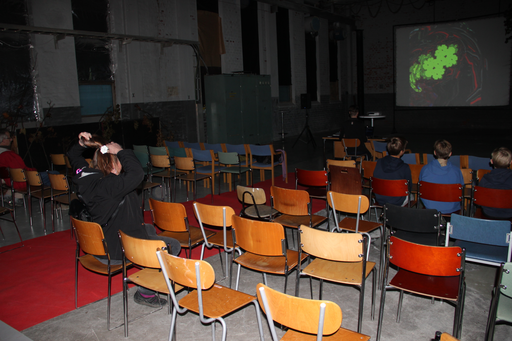 Algoristo — Painting by Numbers video performance at Pergamenttihalli, Jyväskylä 2016. Part of Loistava Kangas and Valon kaupunki 2016. Photo by Aino Martiskainen.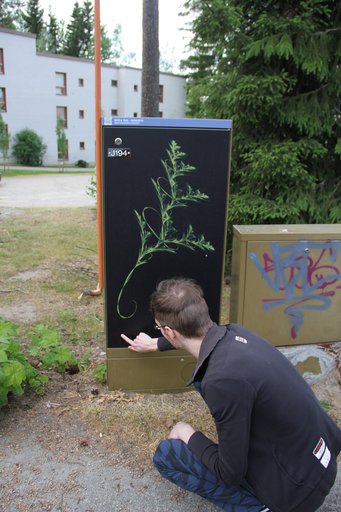 Varpujuttu, digital print, 2015/2016. Permanent public installation on an electrical distribution box at Silokkaantie, Jyväskylä. Part of the Taidekaapit project by Jyväskylän Energia and Yläkaupungin yö. Photo by Aino Martiskainen.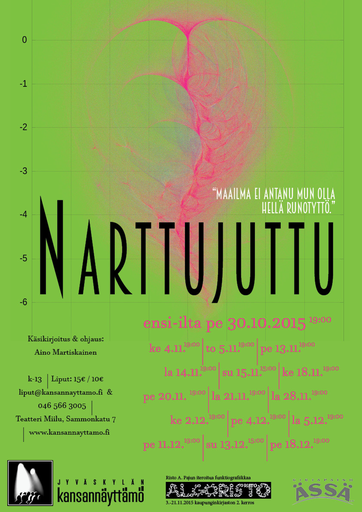 Poster for Narttujuttu musical play, 2015. Art by Risto A. Paju, design by Lilli Mustajärvi.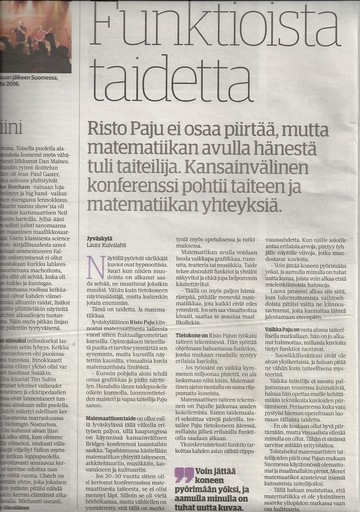 Keskisuomalainen, 13 August 2016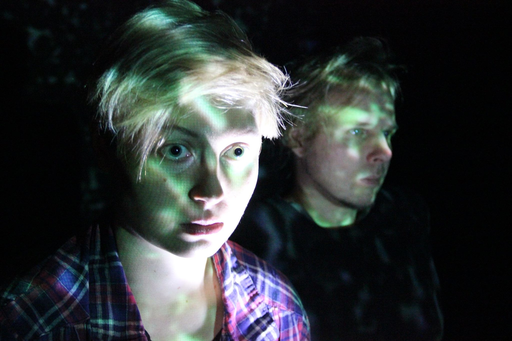 Eräs koeaika päättyy short play, 2016, featuring projection art. Photo by Aino Martiskainen.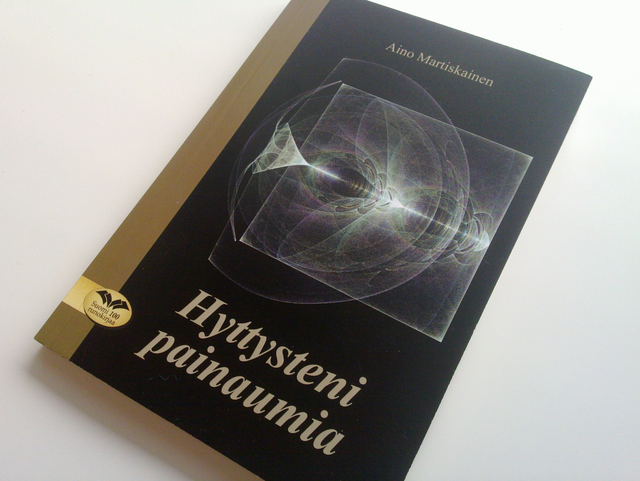 Hyttysteni painaumia collection of prose poetry by Aino Martiskainen and illustrated by me, Mediapinta 2017

Keskisuomalainen, 19 March 2018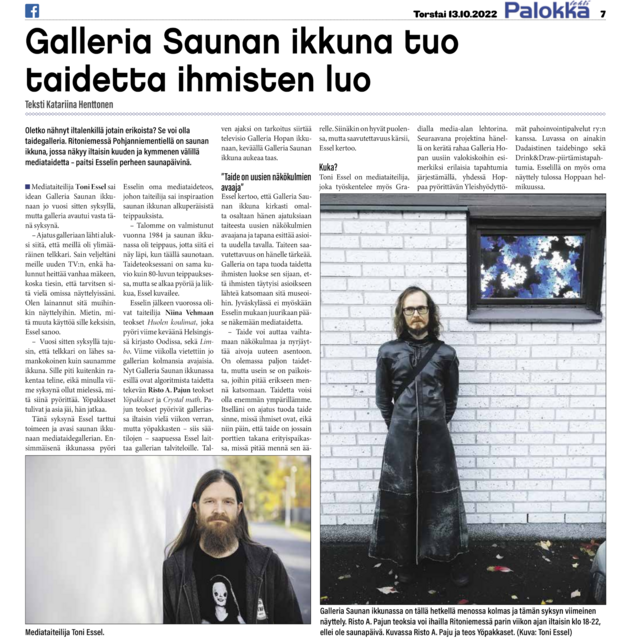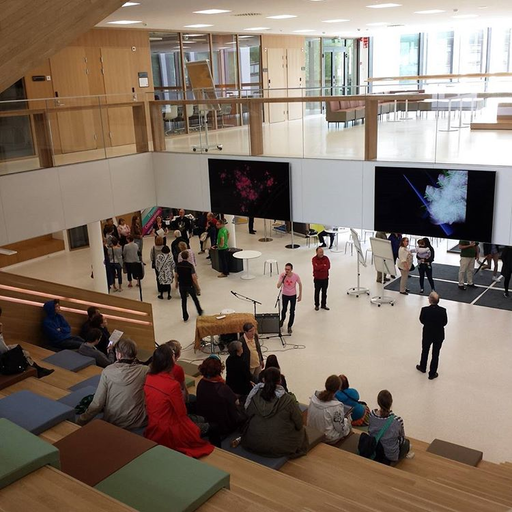 Algoriston diskreetti charmi video installation at Ruusupuisto, University of Jyväskylä, 2016. Part of Yläkaupungin yö festival.
Back to gallery index